Dit vind ik toch wel redelijk cool: Google Apps, een geïntegreerd online office voor bedrijven of KMO's. Op 60 econden kan je je domainnaam activeren voor online shared docs, mail accounts, .. of zoals ze het zelf zeggen:
Google Apps gives all your employees professional email address, tools for word processing, spreadsheets and presentations, a shared calendaring system and access to a flexible intranet system. Standalone security and compliance services are also available.
In elk geval als je een klein bedrijfje opstart en je wilt niet te veel investeren in office management toestanden en je bent een een beetje web-savy …. dan zit je wel snor hiermee!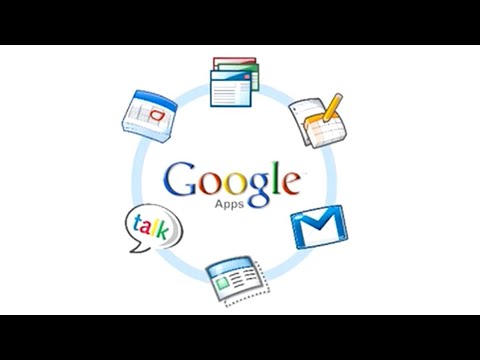 Ik heb me nog net kunnen inhouden om niet ff een test domeintje te registreren en wat te prutsen. Ik kijk nog even de kat uit de boom.Maar ik vind dit een toepassing om in het oog te houden!